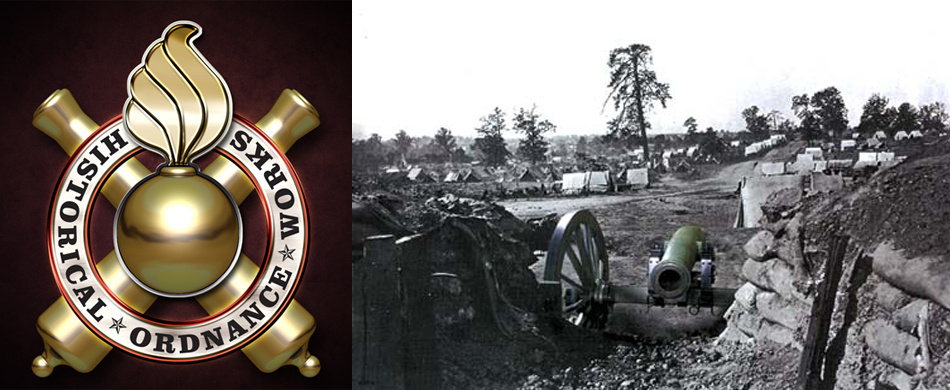 About Us

Historical Ordnance Works are experienced, skilled craftsmen who have studied and been trained in the nineteenth century methods of applying the crafts required. Every item produced by the Historical Ordnance Works meets or exceeds the original Ordnance Department specifications of the Civil War era. We are builders of gun carriages, implements, limbers, and wagons.

We are consultants and service providers for:
Atlanta History Center
Kennesaw Mountain National Battlefield Park
United States Army
Confederate Cemetery in Marietta, Georgia
Pickett's Mill State Historic Site
Wilson's Creek National Battlefield Park
Georgia National Guard


Copyright © 2023 Historical Ordnance Works All Rights Reserved.